Solo Records – Sebastien Lefebvre
Sebastien Lefebvre saw the gap on the agenda of Simple Plan, an opportunity to launch his own music in the form of EP and till now, he released four albums. The first, You Are Here / Vous Etes Ici, was released on October 20th, in digital and physical and received several positive reviews, so that stimulated the musician to create a special version of Christmas, so the second EP, released on November 23rd, titled as Christmas etc., only in digital format and was attended by Katie Rox. His third release was last year, 2011, entitled Les Robots, released on March 08th digitally, and not sold, and then distributed for free by Sebastien on his own official website and also with the participation of Katie Rox in one of the tracks.
Now the musician, engaged in these projects, gave birth to their fourth EP – More Sake Por Favor – whose release date scheduled for July 20th which first single is the song "My Dear", which was attended in the art of video clip from a fan named Jacob Drake.
Check out all the tracklists:
You Are Here / Vous Êtes Ici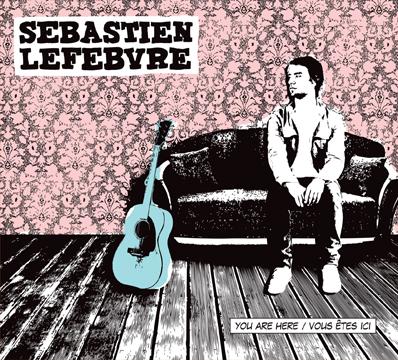 Released:  20/10/2009
01 – Décoller
02 – Comatose
03 – La Nouvelle Vie
04 – Good Night
05 – I Fall For You
06 – Life Goes On
07 – The One
Christmas Etc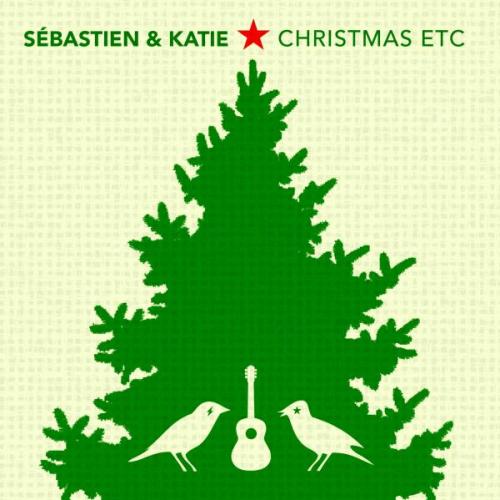 Released: 23/11/2010
01 – Stay (It's Christmas)
02 – Other Side
03 – Rich
Les Robots
Released: 08/03/2011
01 – Frabication
02 – Sending You A Letter
03 – Catch Me (feat. Katie Rox)
04 – Tu Me Manques
05 – The Last Time we Kiss
06 – Crossed Out
07 – Getting Suck in my Head
 More Sake Por Favor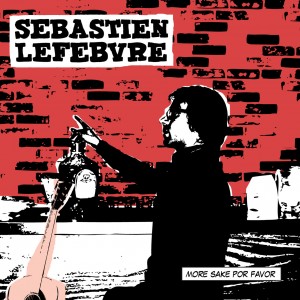 Released: 20/07/2012

1 – Intro

2 – My Dear

3 – Always

4 – Appel Au Secours

5 – Mystérieuse

6 – This Bed

7 – I Raise My Glass

This content was created by: Felipe