Jeff Stinco's Projects
Jeff Stinco has some projects that go beyond the passion for music. His first enterprise was a pub called Philémon , located in Old Montreal. The bar is frequented by a huge and diversified crowd.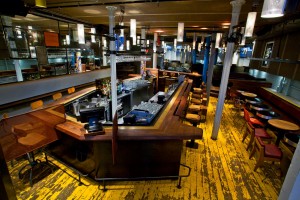 His second investment has led to
Mangiafoco
, a pizzeria that shows culinary traditions of the city of Naples, in Italy. The name comes from a reference to a character that appears in the book
"The Adventures of Pinocchio"
. This one opens every day for lunch and dinner. The atmosphere is sophisticated, rustic and welcoming, architected by the design company Cabinet Braun-Braën.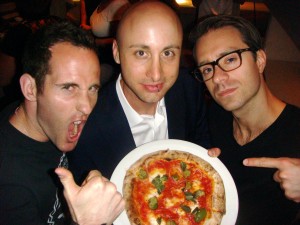 The pizzeria is a success and has received many visits. Inaugurated on July 20th, 2012, the restaurant also end up attracting critics, as Clarah Germain (
"I often say that, for me, a good restaurant goes beyond its food. For me, a good restaurant is a place where design, music, people, food and service (in fact, especially the service) combine to create a species of small bubble of happiness. A bubble of happiness today is called Mangiafoco"
.) and
Thierry Daraize
says that the place has an incredible energy and clients demonstrate a real satisfaction for being there. The columnist Herby Moreau posted on his website the best events of 2012 he had been and that attended the inauguration of this restaurant, with the twenty-first position among 50 highlights cited by Herby.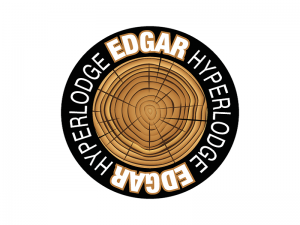 Jeff Stinco still motivated by his latest achievement and with his thirst for entrepreneurship, invested in a new business called
Edgar Hyperlodge
, a bar located in Bromont (QC – Canada), near the famous Chateau Golf Club Bromont. Released on December 21st, 2012, the bar has a lot of positive reviews.
On January 2014, the entrepreneur opened a new restaurant, with Japanese food, called The Shinji which is also located in Montreal and opened its doors to the public on January 9th. The restaurant impresses with its excellent quality service, the food and ambience.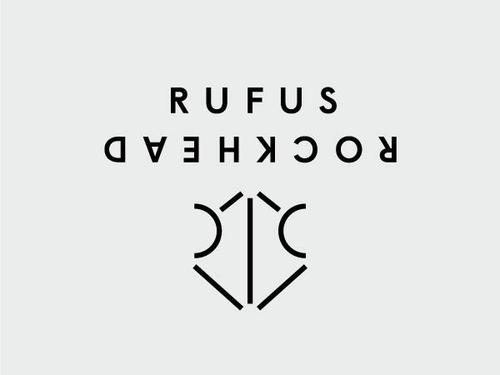 In addition to this, Jeff opened in January 17th, 2014, a new bar, called
Rufus Rockhead
being positively evaluated because of its atmosphere and food that is ideal for friends to chat. The bar is located next to The Shinji.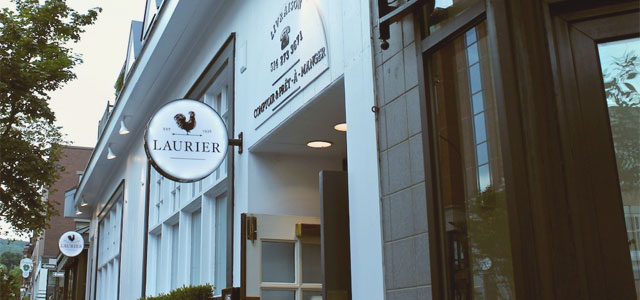 Jeff, in 2014, released the Laurea (before called Laurier BBQ) and the Lorbeer Brasserie who is located at Montreal, Canada.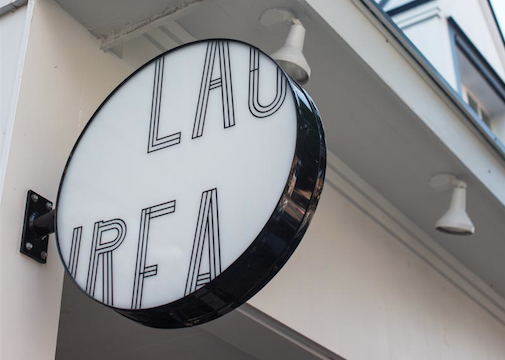 In December 05, 2014, Jeff Stinco with other entrepreneurs, released the Mimi La Nuit, at Montreal (
more infos here
 – in portuguese).

In August 2016 our team (SPBrasil) visited the restaurants above (reviews:

Shinji

,

Mangiafoco 

 and 

Mimi La Nuit

), but the restaurant Laurea and Lorbeer, a bar that was attached to it, were closed.

A few days later, our team met with Jeff on Acton Vale, at the backstage of the show and asked him if the restaurants were only closed for reform and renovation, but he answered us that it's not. The Laurea and Lorbeer were his first restaurants to close and now some other shareholders are investing to open new facilities in place.

The guitarist of Simple Plan also said he will sell the shares of all its other restaurants, except Mangiafoco. "Why Mangiafoco? Because it was the first one?", we asked. "Yes, because it was the first and it is the favorite of my daughters," said Jeff. "Shinji and Mimi La Nuit will not close as the Laurea, but I'm leaving the administration. I realized I've been working too hard and life is too short for that."

This content was created by: Leticia Pedroso